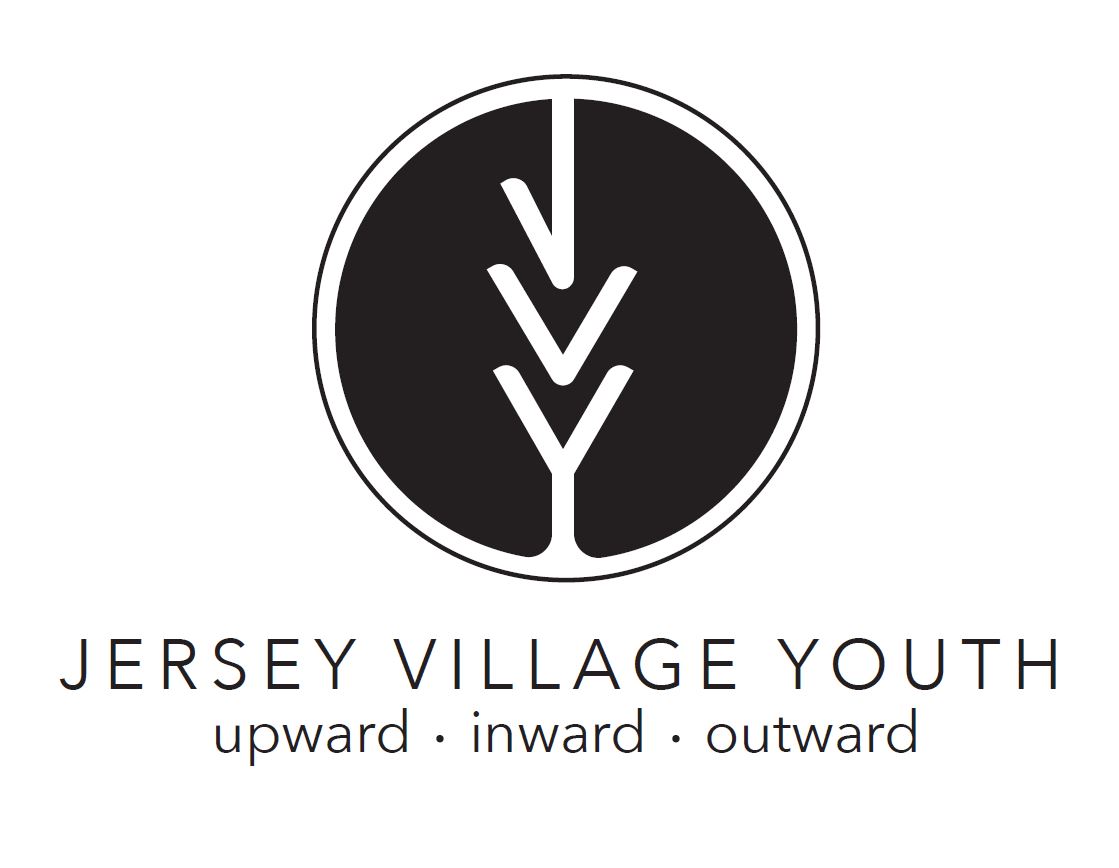 What are we about?
The youth at Jersey Village Church of Christ are committed to keeping our focus upward, inward, and outward. Upward focus means that we are called to live a life that reflects our savior's, Jesus Christ. Inward focus involves looking out for and encouraging each other in our Christian Family. Outward focus means that we will share the love of Christ to the world around us.
Who are we?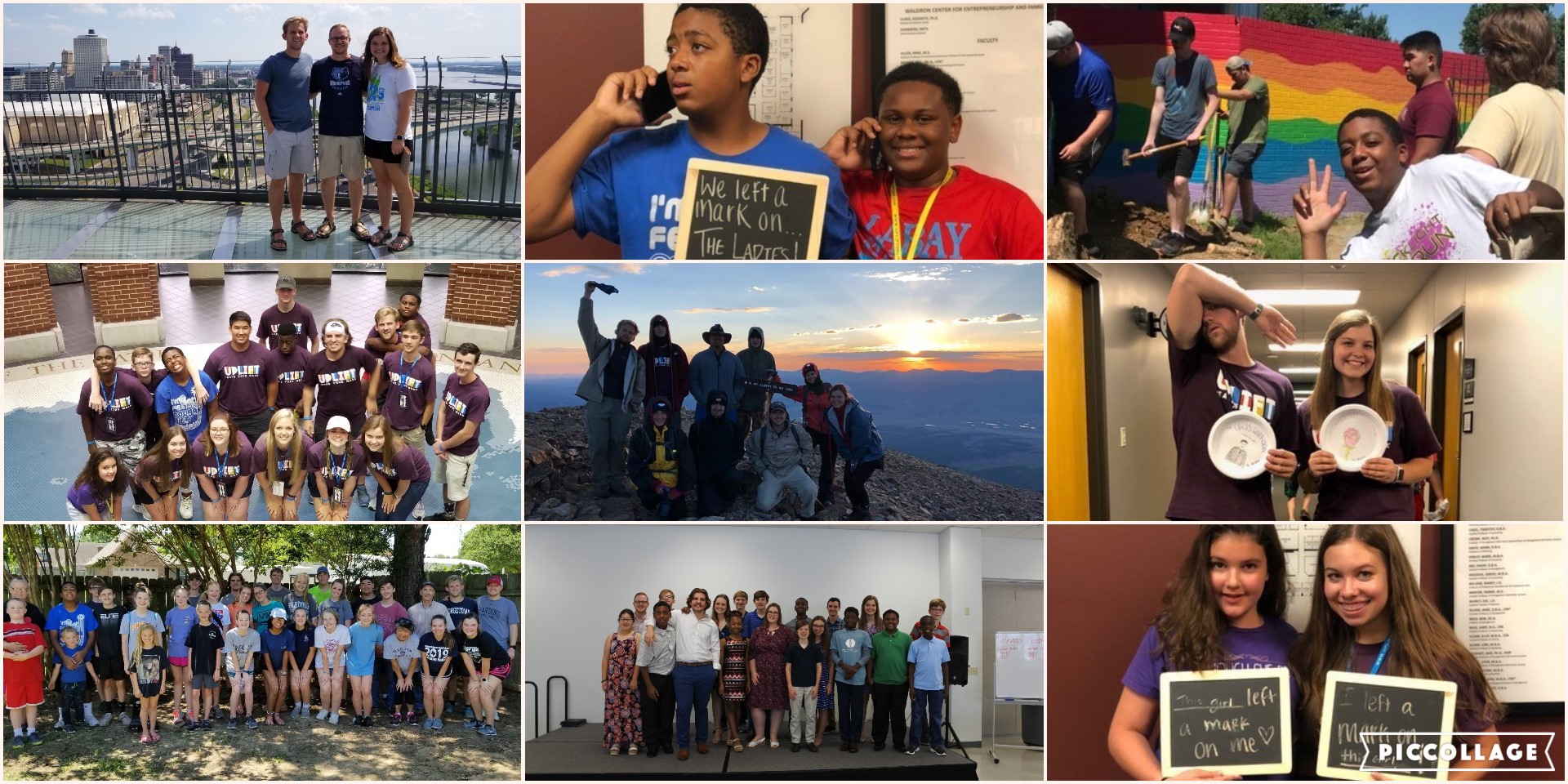 What are we up to?
Need more information? Click these links for more info on our trips!
We are on Facebook and Instagram too!
Send us an email here