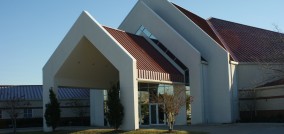 Who We Are
The church of Christ in Jersey Village is a family, made up of people from all walks of life, who seek to worship God in spirit and truth ...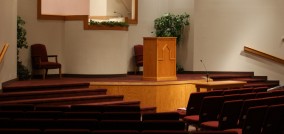 What To Expect When You Visit Us
We look forward to welcoming you to Jersey Village and making you feel like you're right at home!   It excites us that you are thinking of visiting us soon. ...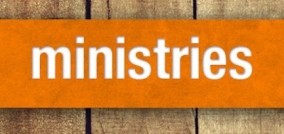 Ministry Opportunities
Interested in supporting or volunteering for one of Jersey Village's ministries? Want more information? Let us know!
Latest News
In Luke 17, Jesus passes through Samaria and Galilee on His way to Jerusalem. When He entered a village, 10 lepers called out to Him from a ...
"Victory in the Great Spiritual War" "For whatever is born of God overcomes the world. And t ...
The Gospel According to Mark Week # 47 OBJECTIVE: To read about and discuss the life of Jesus, applying ...
The ABC's of Trials by Unknown Although things are not perfect Because of trial or pain, Continue in thanks ...
Listen to Sermons
"Scientific Accuracy of the Bible"
GUEST SPEAKER: Brad Harrub, Ph.D.
DATE: September 27, 2014, Evening Service
Featured Video