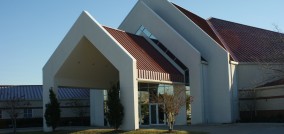 Who We Are
The church of Christ in Jersey Village is a family, made up of people from all walks of life, who seek to worship God in spirit and truth ...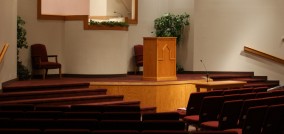 What To Expect When You Visit Us
We look forward to welcoming you to Jersey Village and making you feel like you're right at home!   It excites us that you are thinking of visiting us soon. ...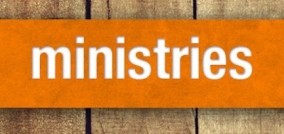 Ministry Opportunities
Interested in supporting or volunteering for one of Jersey Village's ministries? Want more information? Let us know!
Upcoming Events
Listen to Sermons
"Called to Commitment"
SPEAKER: John Gooch
DATE: August 13, Morning Service